About Admin Template Columns
Adds left and right column fieldsets to use in any admin templates and applies styling to remove their borders and padding
Category
Admin Helpers
Admin helper modules are those that provide helpful tools, UI enhancements or optimizations to the admin panel (excluding Fieldtype or Inputfield modules).
Release State
Stable
Should be safe for use in production environments. *
Author
pete
Module Version
1.0.1
Class Name
AdminTemplateColumns
Compatibility
2.3, 2.4, 2.5, 2.6, 2.7, 3.0
Date Added
September 29, 2013
Last Updated
February 10, 2016
Recommended By
Details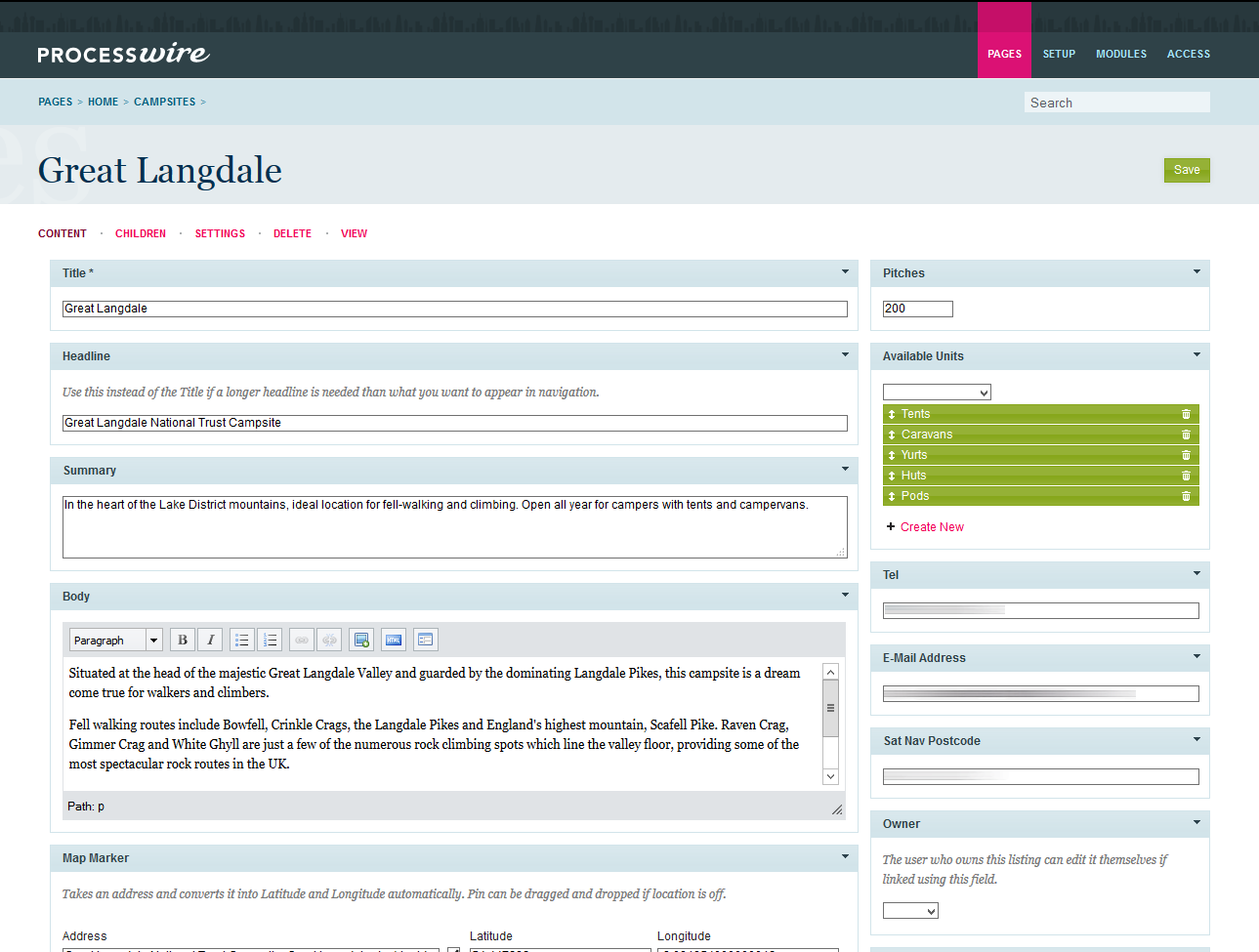 Instructions
This module's files should be placed in /site/modules/AdminTemplateColumns/
How to install or uninstall modules
README
ProcessWire2.+ Admin Template Columns
This module adds two columns for use in your admin templates - sort of a sidebar for smaller fields if you like.
Usage
Download and install the module above
Add admin_column_left and admin_column_right fieldsets to your template and put the fields in the relevant column fieldsets
(Optional) change the field width for either column, taking care to leave 1% for a gap between the two columns (default is left column at 70%, right column at 29%)
That's it!
Disclaimer
*Use modules at your own risk. There are no guarantees or warranties. It is recommended that you backup your site and database before installing new modules.